With an office located in the heart of the European Quarter, we work closely with businesses, trade associations, NGOs and public sector bodies to bridge the gap between their business objectives and the policy environment they operate in.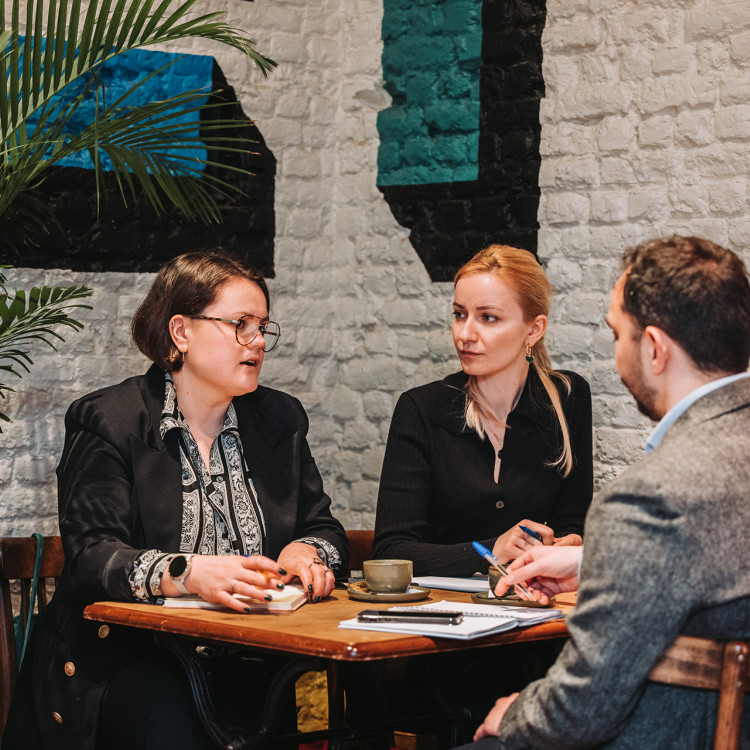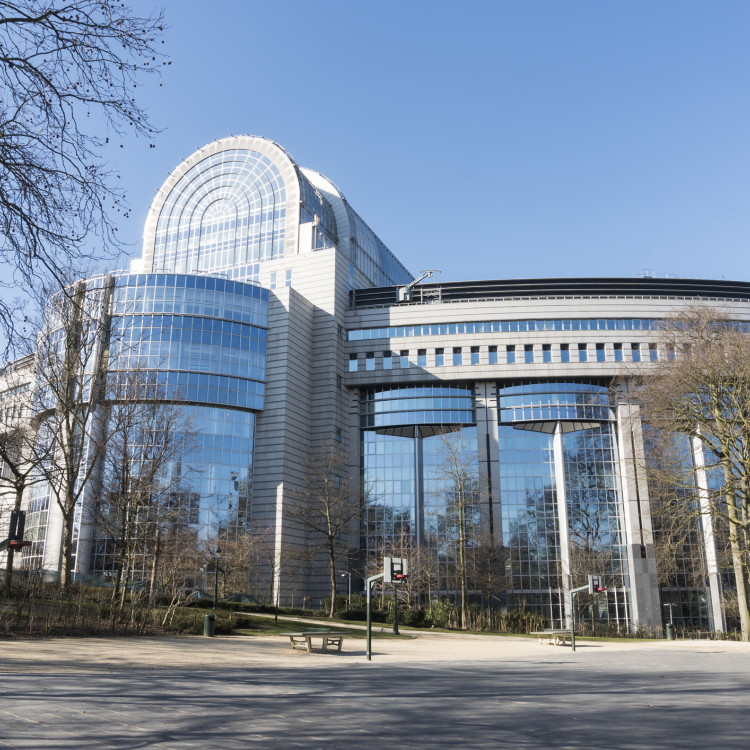 We ensure that public affairs and communications become a critical operational asset within our clients' organisations, by managing regulatory and reputational risks and identifying associated opportunities to create true business value.
We provide tailored integrated services across the spectrum of public affairs, corporate communications, and media relations. Our ability to provide distinctive political intelligence and analysis enables us to develop bespoke EU and pan-European advocacy, reputation and relationship building campaigns that make a difference.