Our Culture
What makes us special is a highly engaged and entrepreneurial team, committed to our company's vision and values - and a culture based around knowledge sharing, collaboration and trust.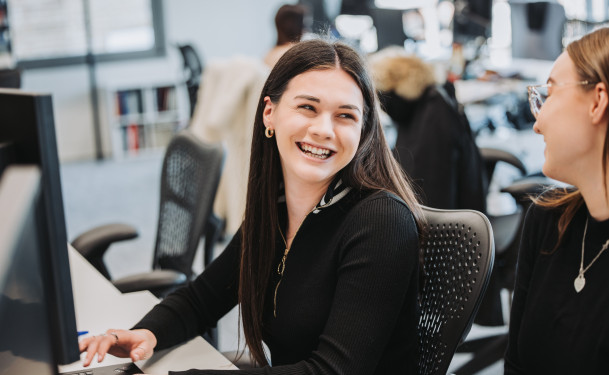 Every benefit you'd expect and more
As well as competitive salaries we offer a generous benefits package including an annual performance related bonus, healthcare insurance and company pension scheme, employee assistance programme, cycle to work scheme and interest-free loans.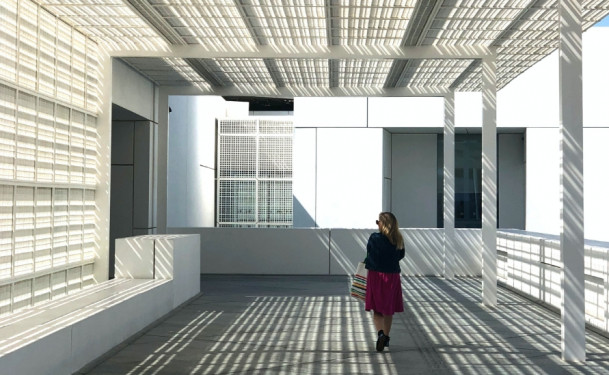 International opportunities for new perspectives
Our network of international consultancies offer secondment opportunities across Europe, Middle East and North America to enable our team members to learn new skills, gain a new perspective and make new connections.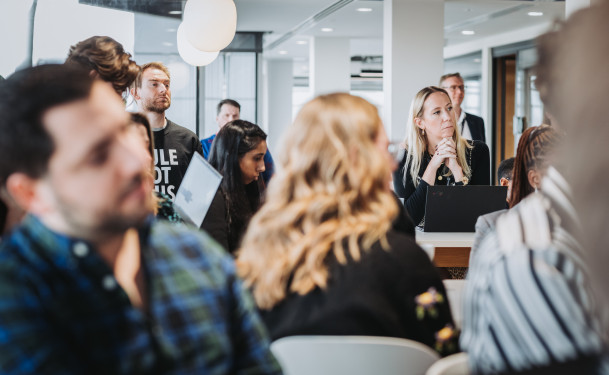 Investing in our people's growth & development
Our people are smart, but always hungry to learn more. We invest in training, coaching, secondments and mentoring opportunities which means that many of our people choose to stay and develop their career within the Group.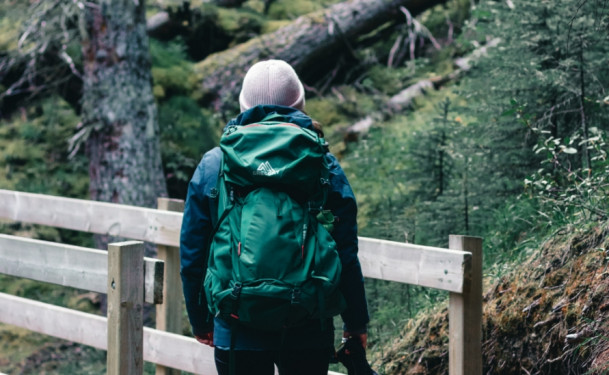 Sabbaticals to expand horizons beyond the norm
After 5 years service, our team members are able to take an additional 4 weeks leave as a fully paid sabbatical. This time out has been used for extended honeymoons, time with the family or a backpacking adventure.
Help for Heroes
We provided campaign support to the pioneering charity to help grow awareness of their work to ensure better support for veterans across the country.
Read More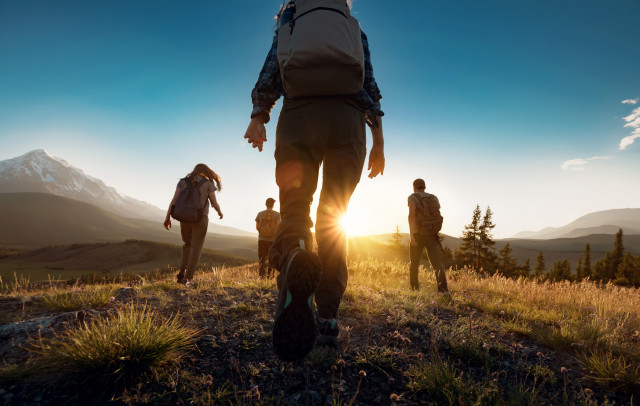 Advocate, trailblaze and change the world
In the 25 years since its founding Hanover has been responsible for driving change, building stronger businesses and positively impacting society.
A balance between life and work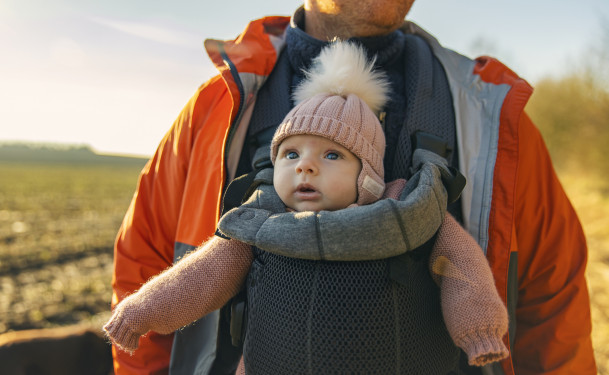 From our family to yours
Our family-friendly policies, include full pay for 18 weeks during maternity/adoption leave, enhanced paternity and shared parental pay, and parental coaching.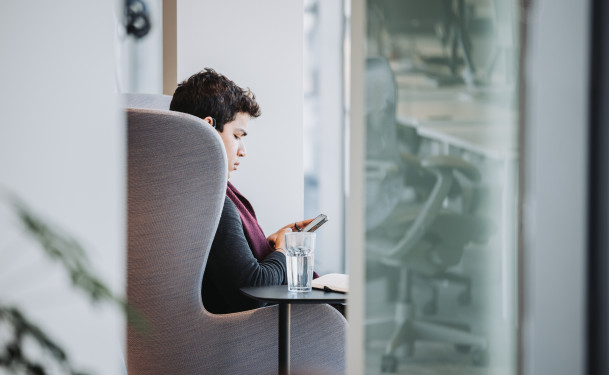 Hybrid and flexible working
We offer a core hours flexible working policy and hybrid working to allow a balance between important in-person interactions with colleagues and clients, whilst managing responsibilities outside of the office too.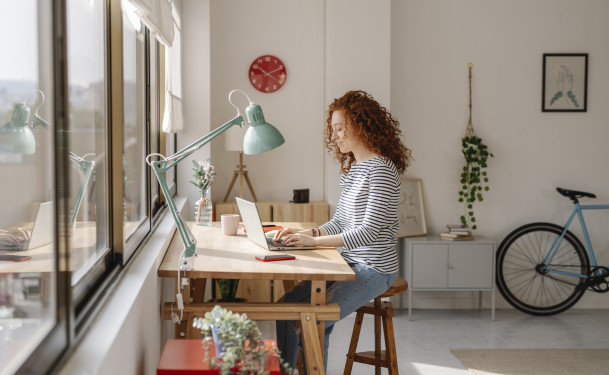 Female friendly policies
Our policies for support include, period products available in the office, reimbursement for HRT prescription charges, and time off for those going through IVF or egg-freezing procedures.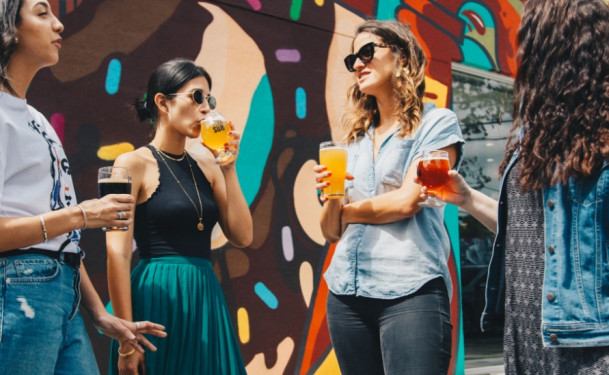 Summer Fridays early finish
Where possible, we finish at 3pm on Fridays in the summer months to make the most of the summer days as well as early finish Fridays throughout the rest of the year.