Reputation. Recognition. Resilience.
Hanover is an award-winning communications consultancy that advises enterprises, institutions, and individuals on rewiring their strategies for long-term success.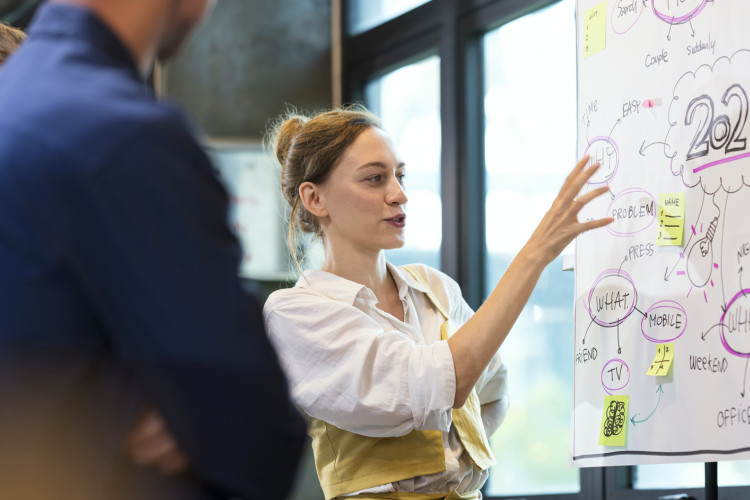 For progressive leaders, the current environment presents opportunities to drive change, build a stronger business and positively impact society.
What we can do
Our Rewire reputational resilience diagnostic tool helps leaders turn vulnerabilities into opportunities.
Take the diagnostics test
Our Clients