Our flagship London team specialises in advising global brands, businesses and organisations on reputation, communications and public affairs.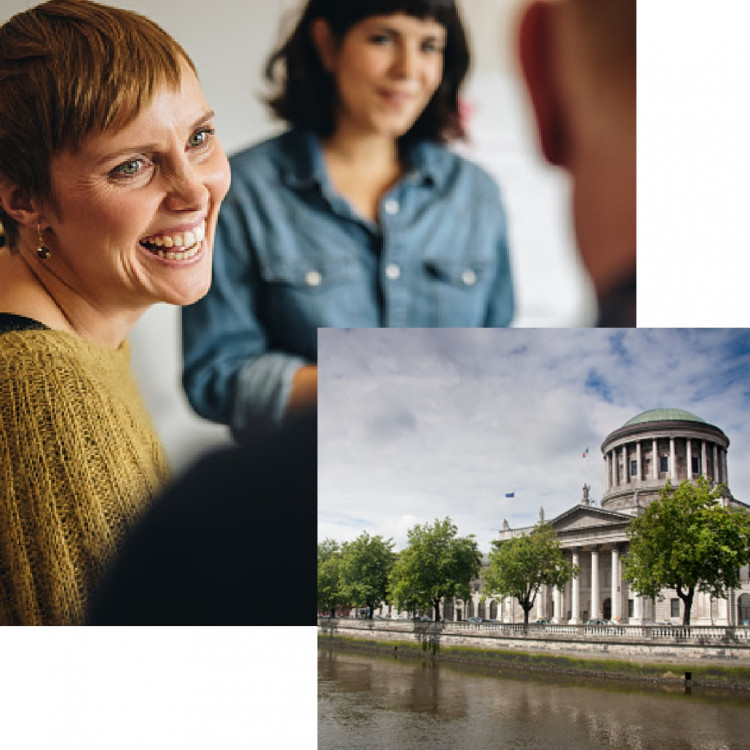 We create and deliver integrated programmes that are designed to ensure organisations bridge the gap between where they are and where they want to be.
Our depth of specialist experience, highly skilled practitioners and integrated approach underpin everything we do.
We ask the right questions, challenge convention and only create work that we believe in and can be proud of. We help to ensure that communications is a critical operational asset within organisations by managing reputations and creating business value.