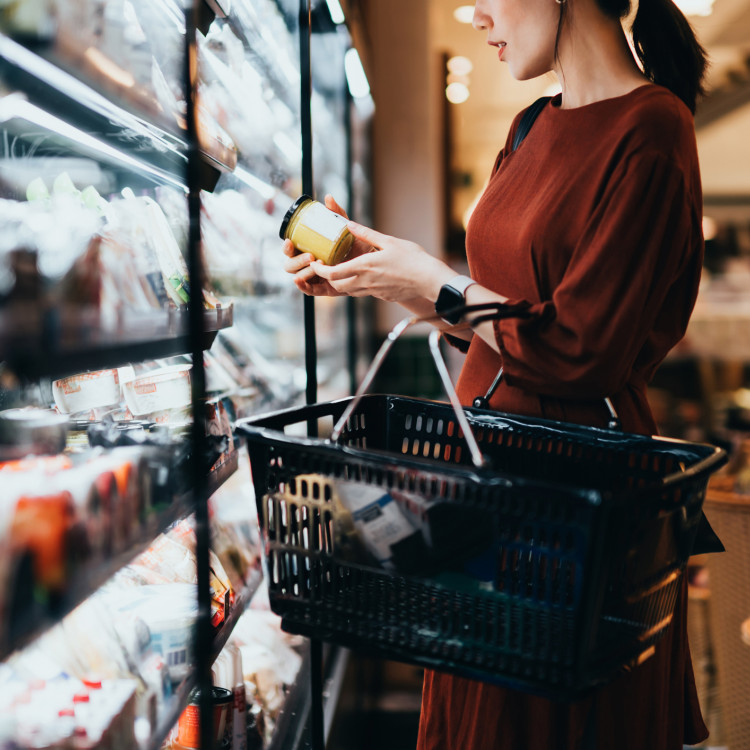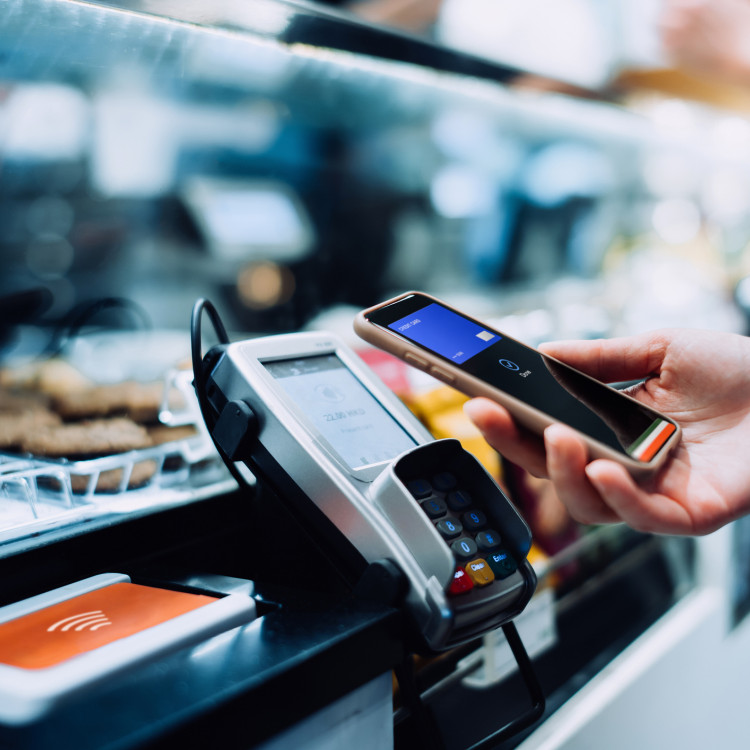 Deciding when and where to engage in debate can be challenging. Active trade associations, vocal public health bodies and large, consumer-facing competitors crowd this already complicated space.
In the UK, concerns around obesity and problem drinking continue to dominate the news agenda. The Government's approach has been an intricate assortment of plans that promote personal responsibility and regulate the industry. On food standards, much of the detailed regulation, which has real commercial and public health effects, is set in Brussels.  
We work closely with clients to assess the implications that public opinion, consumer trends and policy have for their bottom line. We intervene in the debate once we have a firm understanding of the commercial drivers within their business.
Our team are trusted by global food and drink retailers to position them as industry leaders and responsible businesses and we have a wide range of experience across the sector, providing full advocacy and corporate communications counsel to reach media, regulatory, political and NGO audiences. 
Talk to us
Stefan Appleby
Senior Account Director
sappleby@hanovercomms.com