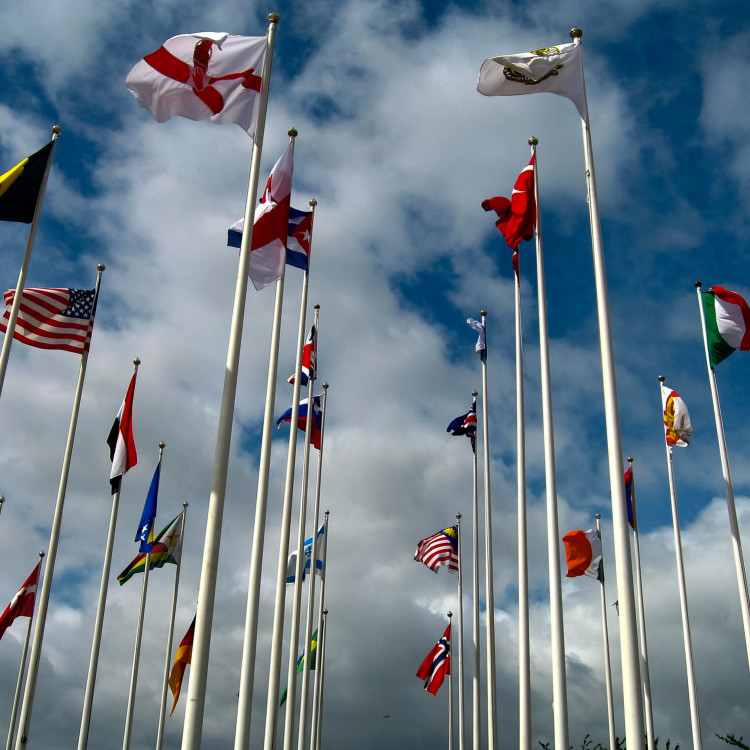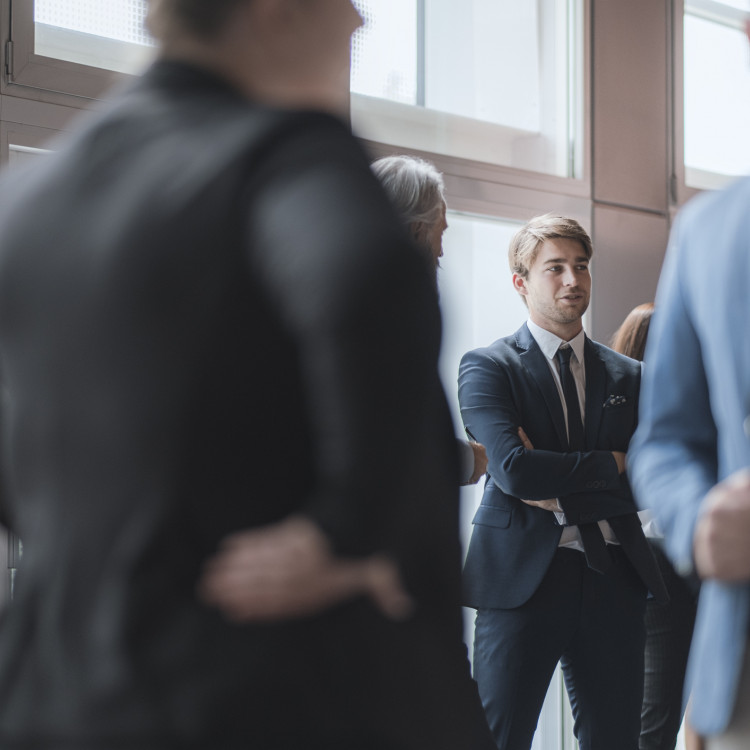 Through the activation of our high-level media and political networks, we ensure our clients get visibility around the issues that matter most, positively shaping reputations in fields such as economic reform, foreign policy and sustainability.
Combining media, digital and stakeholder engagement, we offer integrated solutions to help our clients navigate complex landscapes involving fast-paced media storms, challenging political environments and rapid societal change. 
We help our clients shape the narrative through strategic communications support, crisis and issues management, media training, messaging development, and data-driven media analysis and monitoring. Adding value and effectiveness to communications across all channels, we conceive and deliver insight-led digital and content solutions to maximise influence.
We build targeted, integrated campaigns for our clients to ensure the right contacts across politics, think tanks and business are engaged – to ultimately help shape public policy and change behaviours and opinions. Our expertise includes stakeholder engagement, tactical campaigns, policy research and political intelligence monitoring.
Talk to us
Nadine Ottenbros
Associate Director
nottenbros@hanovercomms.com