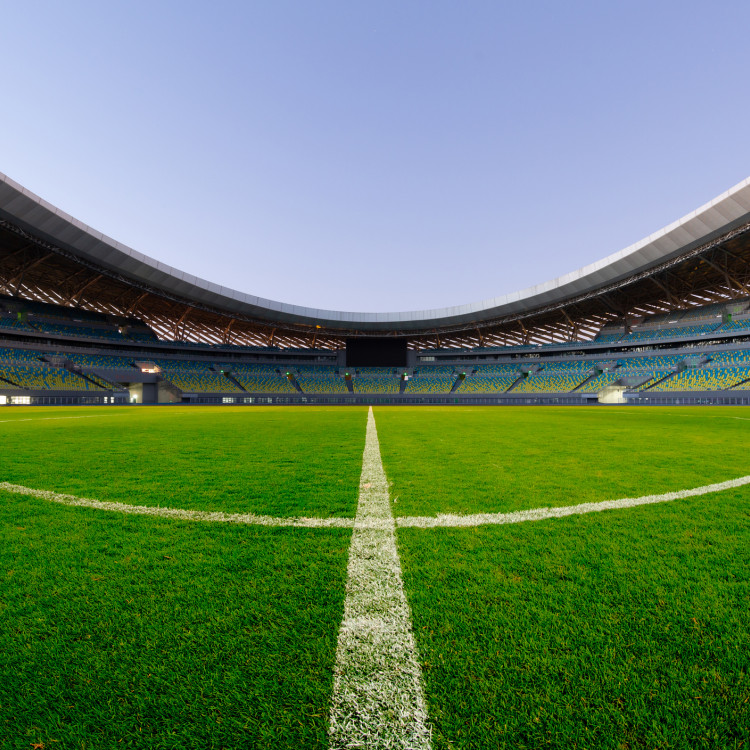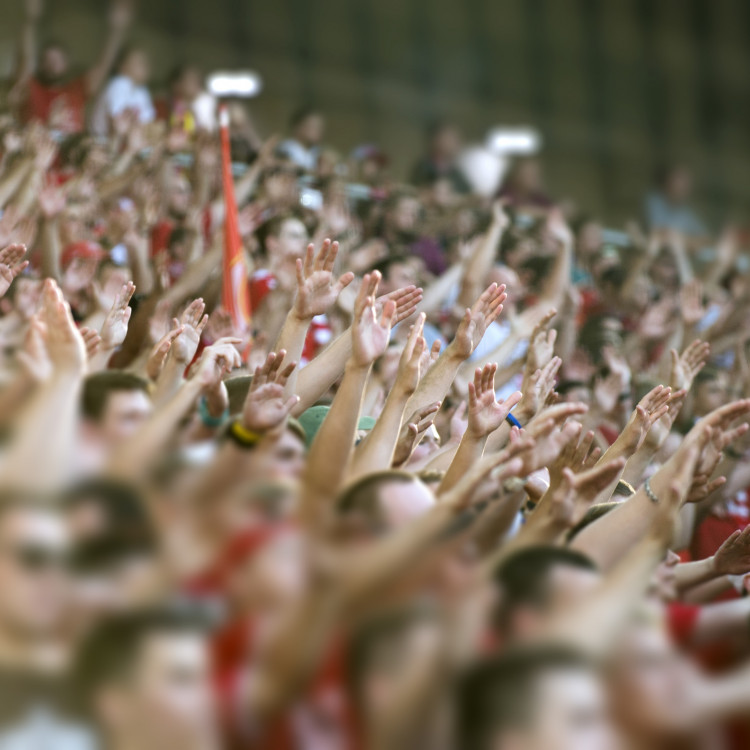 Whether you are looking for a press office function at your next World Championships or want us to help you sell your next market-changing product, we have the expertise and experience to add something extra to your game plan.

We are motivated by the opportunity to make our clients better and excel in working as a partnership with brands that we genuinely believe in. We create and activate brand sponsorships and deliver smart strategic and fresh communications to build brands and connect our clients with the right crowd.
Our sports offering is supported by independent industry-leading public affairs, health, corporate, and crisis communications expertise and whether our wider team are part of your day-to-day support or just there in the squad – ready for a late-in-the game tactical change – we've got your brand covered.
Talk to us
Gavin Megaw
President & Managing Director
gmegaw@hanovercomms.com