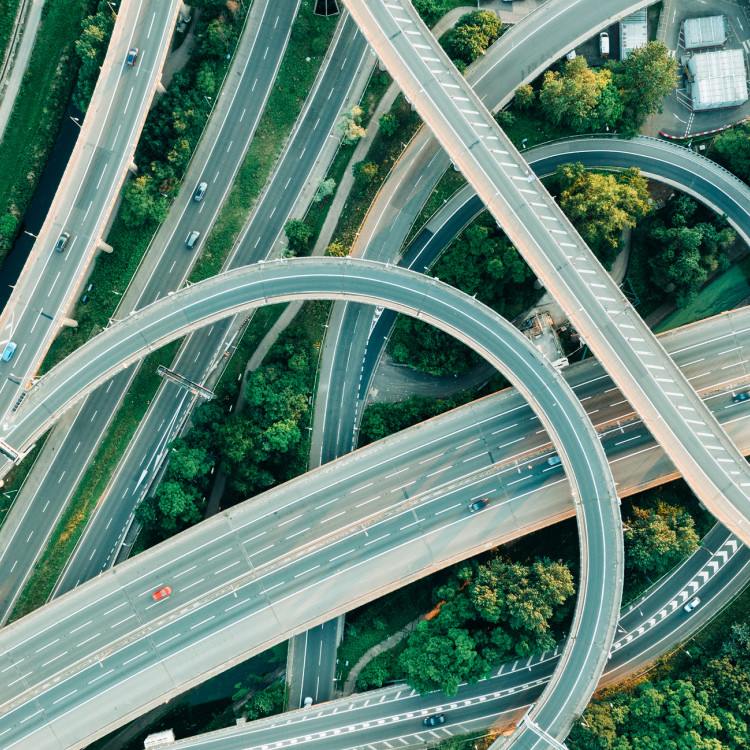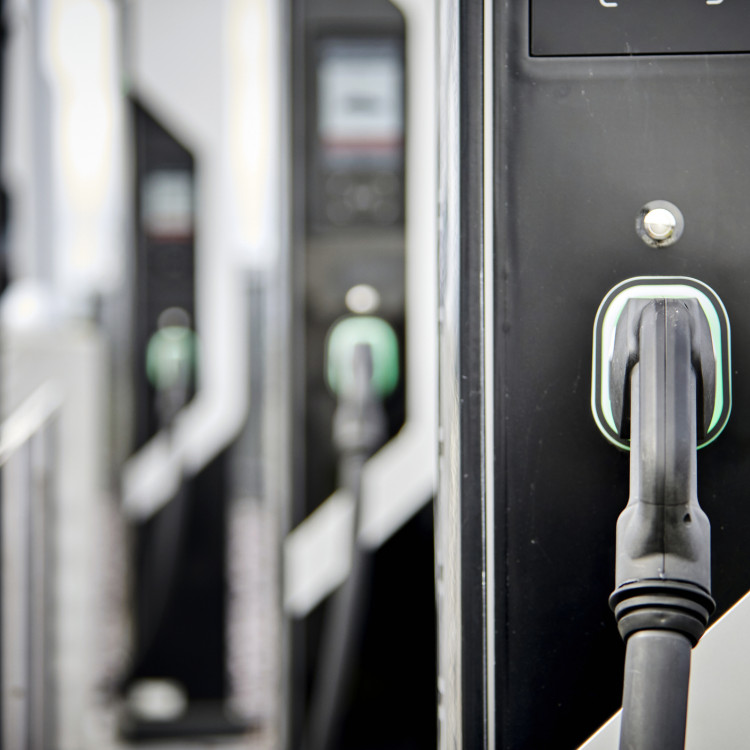 The advance in technology offers opportunities for governments, businesses and communities alike – cleaner air, improved health impacts, and more choice in the way people move.
However, there are also challenges: ensuring infrastructure (especially charging infrastructure) meets rising demand; increasing pressures on national electricity grids; and questions of affordability for consumers against the backdrop of a cost of living crisis.
While some governments have set mandates to spur the drive to net zero transport, there is often a lack of clarity in how policymakers intend to resolve these challenges.
We help industry players – be they large or small, new or old – make sense of this landscape, and offer holistic solutions to stakeholders seeking to resolve 'whole systems' problems. 
Talk to us
Daniel Gilbert
Group Managing Director
dgilbert@hanovercomms.com