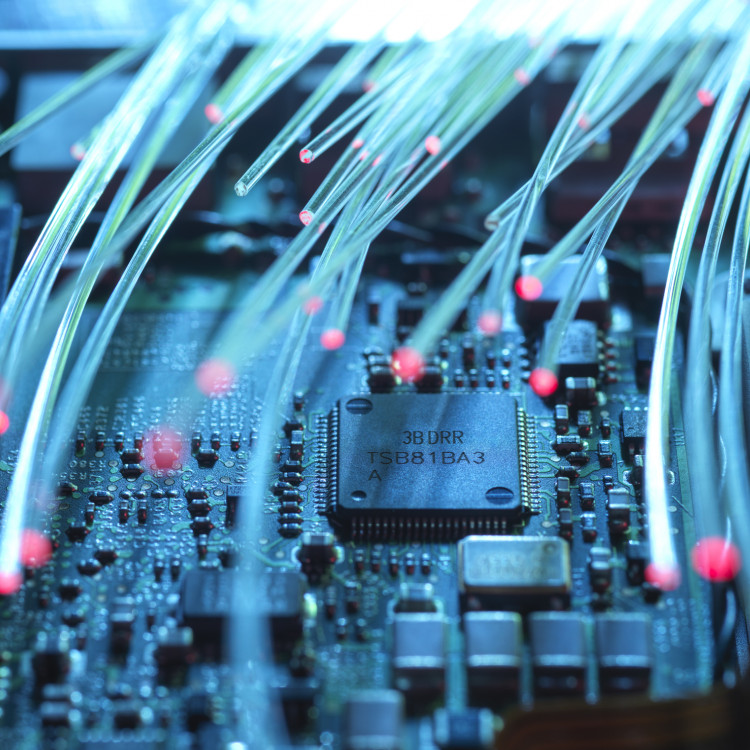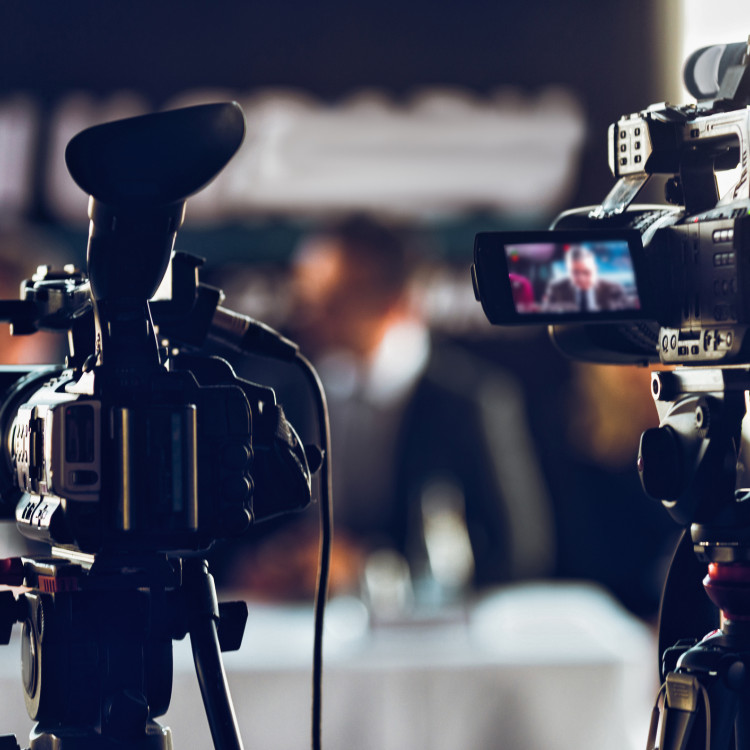 The European Commission has an ambitious digital agenda.  Whether it is the balance between innovation and privacy, or incentives for high-speed broadband, Europe will set the direction for national governments as the Commission strives to create a digital single market. 
In the UK, politicians and their advisers continue to grapple with consumer demands around high-speed mobile broadband, rural access to fixed broadband and adult content controls.  Meanwhile, investment demands from the UK's creative industries mean that quick solutions are often sought by regulators and Government when a considered opinion matters most, but takes time to obtain.
From media campaigns to working on every UK broadcasting and communications bill since 1996, Hanover's team possess long-standing experience helping clients respond to business-critical regulatory change and running highly successful campaigns in the consumer interest.
Talk to us
Daniel Gilbert
Group Managing Director
dgilbert@hanovercomms.com