In the two years we have been studying resilience, Hanover has attempted to bring some greater definition to the elements that drive it, specifically in regard to reputation. Our bespoke Rewire diagnostic tool identifies five dimensions of reputation resilience, helps clients identify areas of vulnerability and take concrete steps to address them. 
As many of our clients tell us, though, it's the experience of living through one crisis that helps you prepare for the next. And that's why Hanover has now commissioned a series of short films to bring resilience to life through the personal experiences of leaders and changemakers from across the globe and to see shared learnings from these experiences.
The Resilience Made Real films draw on voices from a wide range of experiences and backgrounds, all of whom have one thing in common – they've not only survived but thrived in highly challenging, sometimes life-changing situations. They include:
·       Mo Gawdat, former Chief Business Officer of GoogleX who, following the tragic loss of his son Ali aged 13, refocused his energies on understanding how we can rewire our brains for greater happiness. 
·       Vanessa Berlowitz, multi-award-winning wildlife filmmaker who's been on location in some of the most remote places on earth and forged a stellar career in a male-dominated industry.
·       Hashi Mohamed, barrister, author and public speaker who came to the UK as a child refugee and made the journey from outsider to establishment and who now seeks to break down barriers for others. 
·       Kamal Ahmed, founder of The News Movement and former Editorial Director of BBC News, who reported from the front line of the biggest stories of recent decades including Dunblane, the death of Princess Diana and the Brexit referendum.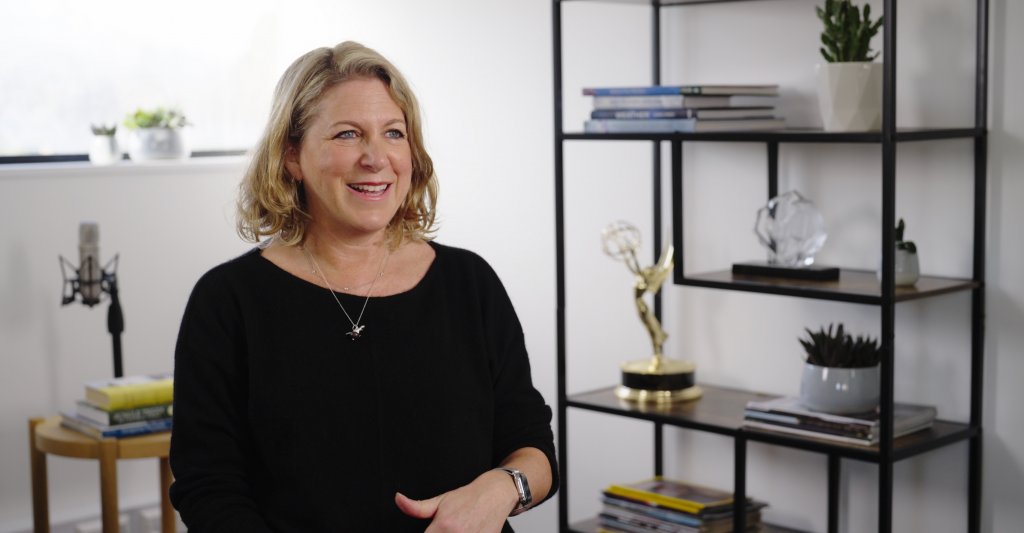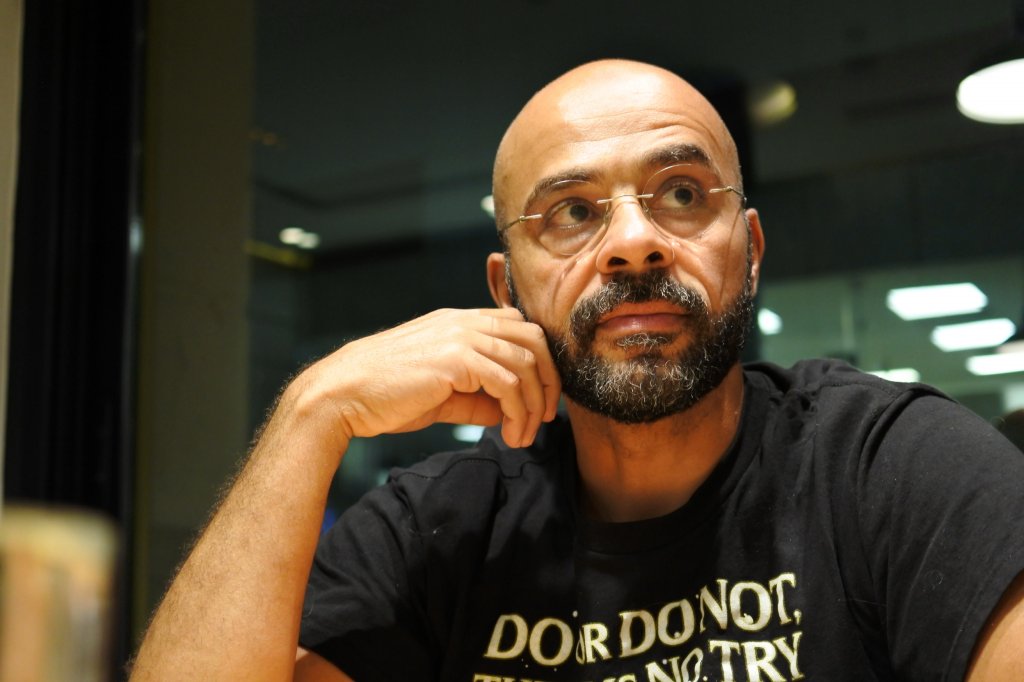 While every resilience tale is unique and personal, there are commonalities in the resources our storytellers used to build their personal and professional resilience. These include:   
The need for community: Every leader talks about the importance of a good team, a shared community and a sense of connection, in building resilience to shocks. Hashi Mohamed, a leading barrister and a vocal advocate for better social inclusion, talks about the shared sense of hope in his community that helped him survive his experience as an unaccompanied child immigrant.        
The importance of diversity: The role of diversity in building resilient teams and organisations comes through strongly. Wildlife film-maker Vanessa Berlowitz pulls on the models of the natural world to showcase how diversity is at the heart of how life on earth evolved and continues to evolve – and leaders should ignore that lesson at their peril.
Rethinking leadership: Each film explores the types of leadership required to navigate constant, rapid change, with new generations of consumers and customers driving a new era of expectation. Kamal Ahmed welcomes the demise of the 'lion leader' and urges a new approach based on listening and iteration.
Personal power: The importance of self-talk and avoiding unnecessary stressors, the need to allow emotions to play their part and the ability to rewire your view of the world – all our interviewees share their own methods for building personal resilience.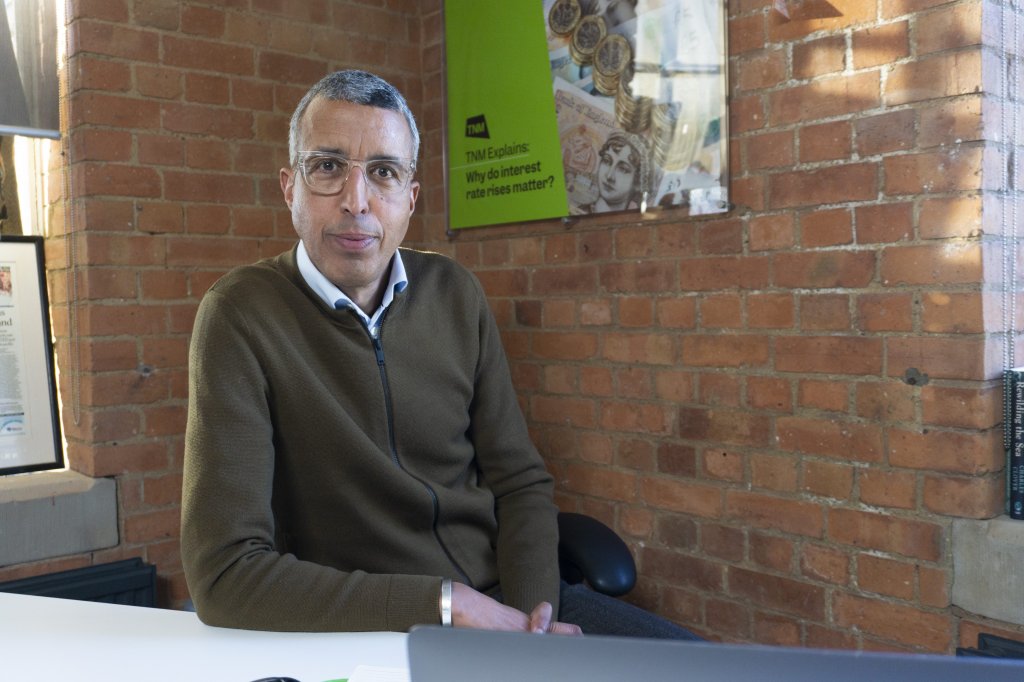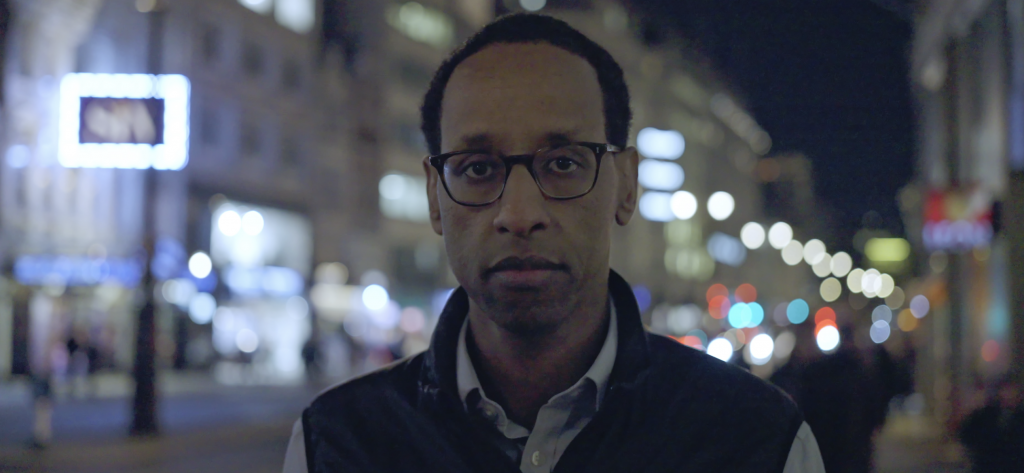 What can corporate affairs leaders and communicators take from this series of films?
Firstly, while these stories are immensely personal, each contains valuable lessons for our professional lives, for how we structure and lead our organisations and even for how we want to reshape our society.   
Secondly, there are multiple resources available to us to build resilience across all aspects of our lives – but it's vital to actively rewire your approach before the storm hits. Drawing on the experiences of our interviewees, business leaders should prioritise empowering and enabling employees, building strong and diverse teams and culture, and rethinking their approach to leadership.
We hope that these films, along with the regular data provided by Hanover's Rewire tool, can add to the resilience toolbox that helps corporate affairs leaders navigate uncertain times.